SEASON 5 has Concluded. Thanks so much for joining in all the fun!
Entries DUE April 15th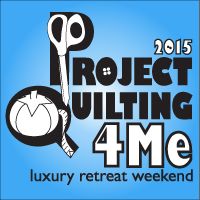 PQ4Me Retreat Weekend, January 16th – 18th, 2015

—
Grand Prize Winner
Do you love Project QUILTING? Has it inspired you? Helped get you through a rough time? Feel free to help keep Project QUILTING going by making a donation.
Thank you so much for all your support!