Trish and I got together and did a live drawing for the final winners of the SCRAPtastic Project QUILTING Challenge.  If you want to watch it – feel free to do so HERE. If you don't – no worries!  I'm going to summarize it all for you right below!
First – the Viewer's Choice goes to Mel Beach and her quilt "Under the Sea Debris."
I hope you take a moment to head to Mel's blog to read more about this piece and the inspiration behind it.  I promise you it's worth your time! Mel – keep an eye out for another mystery goodie box from me!  I have no idea what I'll be putting in it this time … but I'm sure you'll enjoy it!
PRIZE 1:
From our ultimate Weekly Sponsor – Blue Bar Quilts – a fat quarter bundle full of 15 Alison Glass fabrics!!!
Read more about Blue Bar Quilts on this special feature post! Congratulations Paula of Political Thread!
PRIZE 2
Sara Lawson of
Sew Sweetness is donating a $15 Gift Certificate to use at her online shop!  She's got some amazing patterns, classes and other supplies! Congratulations Becca's Quilting Fun!
PRIZE 3

A PDF Pattern of your choice from Hungry Hippie Sews! Natalie has a bunch of great patterns but I'm slightly partial to the Essential Oils Case pdf pattern I made it using the "Yoga is for Everyone" fabric. Congratulations Becky Lancour!
PRIZE 4

Sam Hunter of Hunter's Design Studio is giving one lucky winner a PDF pattern of their choice! Congratulations Wanda Carpenter!
PRIZE 5

The lovely Needle & Foot Fine Fabrics online store is giving a $15 gift certificate to one of the participants of the second Project QULITING Challenge! Congratulations Mareenz!
PRIZE 6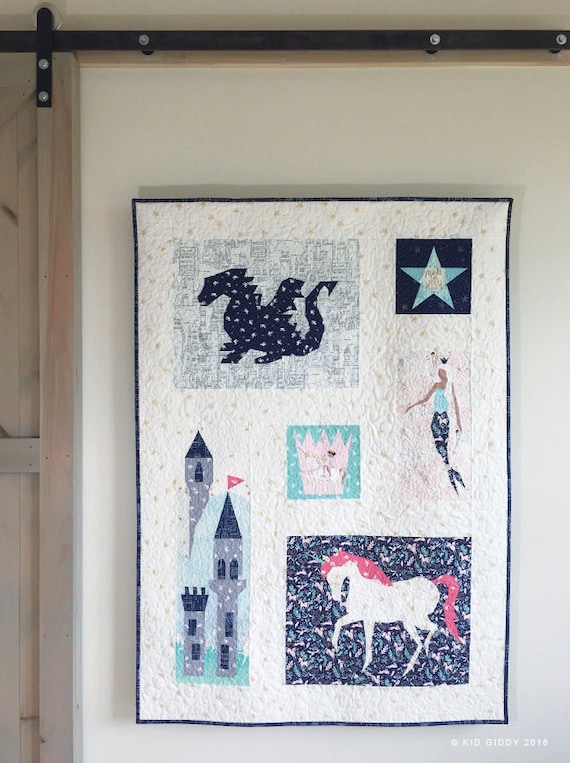 Kerry Goulder of Kid Giddy is giving one lucky random winner a PDF Pattern for her quilt Land of Magic! Congratulations Shannon Nicki Kelly – shanndee35!
PRIZE 7*
*This prize is only for a winner in the United States!
Kate Pietschman of Wednesday's Creations Studio is giving one lucky winner an adorable frog pincushion! Congratulations Heather Monroe Gipson!
PRIZE 8
A pair of beautiful scissors from Warm Crochet.  You get to choose which color – Red Bronze, Silver, Gold or Bronze.  These are not only gorgeous but super sharp too! Congratulations Diana H!
PRIZE 9
Aurifil is one of our fabulous Project QUILTING Challenge!
One lucky person will be receiving a mystery small spool collection of Aurifil Thread! Congratulations Pamela Quilts!
PRIZE 10
A copy of Color Girl Quilts pattern "Spin"! Congratulations fatzaz!
PRIZE 11

A surprise set of Felted Acorns from Pointelle Design (not the ones pictured above). Congratulations Andrea Robason Ohrt!
PRIZE 12
"Quilting Gift Certificate" for $50.00 off the Quilting on a Lap size quilt or larger. (Lap, Twin. Full, Queen, or King) from Marcia's
Crafty Sewing & Quilting.
The Gift Certificate will be good for 4 months starting one month after the challenge ends.  Excluding the Month of December for using the gift certificate.  The quilting gift certificate is transferable to another person, so you can share it with a friend, if you'd like.
Marcia will do an estimate based on the size of the winner's quilt top, quilting choices, thread choices, and batting and if they would like to purchase backing fabric from me. Winner can send backing fabric and batting with their quilt top, but I do have it available. This way the winner will have a good estimate of the value of your quilting prize. Congratulations The Black Sheeps Friend – Dawn Murray!
PRIZE 13 – FOR EVERYONE WHO PARTICIPATES!
Marcia would also like to giveaway to a separate prize of one of her original patterns (value $8.00) to EVERYONE who participates in the second Project QUILTING challenge!  To claim this prize all you have to do is email Marcia (marcia@craftysewing.com) and let her know your name and the name of the project you submitted!  And voile – you'll have a prize!  Don't forget to do this!!!!