Today I'm really excited to share with you some of the details about the prizes you can win by entering a finished quilt into the Scrap Quilt Challenge. (For complete details about the challenge click HERE.) It just seems as this project keeps getting better and better!
A new set of prizes this year include "Designer Scrap Boxes"! I have a fabulous group of quilters that are saving there scraps just for you! I'm really excited about these boxes – they'll all vary and all will add some amazing scraps into the winners collections! Each person donating a scrap box has a completely different aesthetic –these are going to be amazing!
Here are all the folks donating a box of scraps to a lucky winner:
Designer Scrap Bags!
We also have prizes from …

A bundle of hand-dyed fabric specifically dyed by Frank for this challenge!
Craftsy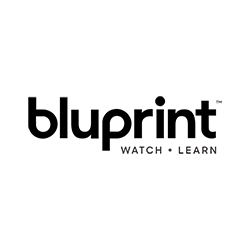 Enjoy a Craftsy class for free – up to a $69.99 value!
Valid for one free class per Craftsy member
Some exclusions apply
twin size batting of our new Dream 80/20 in

natural,
white, and
Dream Pink

(3 twins total!!!)
Stitch Fast Packages (5 prizes total!)

A copy of her new book "Quilts for Scrap Lovers" and the corresponding templates to go with it!

A past Quilty Box! (get your subscription today so you don't miss out on future Quilty Boxes!)
Three AMAZING fat quarter bundles from Moda Fabric!
~~~
If you weren't already excited about the Scrap Quilt Challenge I hope you are now! Check out the rules HERE to see how you can enter to win!
~~~~
#ad