Some of you probably just heard me chatting with Pat Sloan about Project QUILTING. I wanted to make it easy peasy for you to find out more about it when you visited my website!
Of course…I had to instagram myself talking with PAT SLOAN!!!! I hope you enjoyed our little chat – it was definitely a rush and great experience for me! If you missed it…you'll be able to hear it again later tonight by going HERE.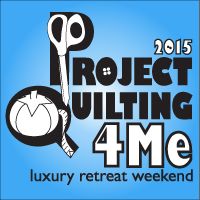 Project QUILTING is happening LIVE and in person in January of 2015! Come and meet, learn from and be inspired by Ebony Love! Sign up now – spaces are limited! Project QUILTING – What is it?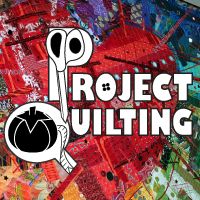 There's still time to start and finish this months off season challenge! The challenge is Red and White!