Yup – I'm moving blogs again. This time I've decided that I'm going to move back to blogger from wordpress. I was just never comfortable on wordpress and missed the little eases that blogger had for me.
You can find me from now on at:
www.PersimonDreams.blogspot.com
Over the next few weeks I'll be fixing the links I have on my pages (thanks for your patience) but in order to help make this as seamless as possible I need your help.
Please recopy and paste the codes below for the buttons on your blogs/webpages below. They are directed to the proper new links and if you can help fix them on your end it will enable even more folks to discover the amazingness (*wink*) of Persimon Dreams.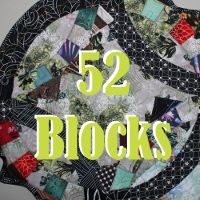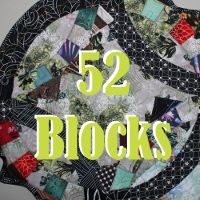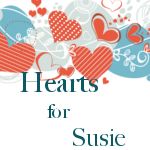 If you already follow PersimonDreams on bloglovin…you need to follow me at the link below now instead.
Follow my blog with Bloglovin
I'm sorry for the inconvenience this causes folks but in the long run I think I'm going to be MUCH happier with how things go on my blog.
Once I get a bit more settled I'll be hosting a fun 'Blog Warming' giveaway – so stay tuned!