You may have heard the buzz in the pattern designing community – Craftsy is changing!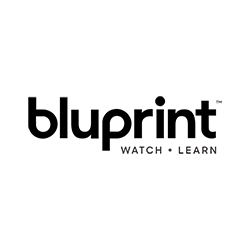 I have a TON of patterns and tutorials on Craftsy.
This week the changes have been announced that will affect independent designers.
In an email, the company explained that some independent stores will be deleted and some will be downsized. I was a lucky one and will still have a store.
BUT:
I don't know which patterns will remain in my store and which ones will be deleted.
SO:
If you have any patterns you have been thinking about downloading, now it the time to do that because, after December 28th, I don't know which of the 109 patterns/tutorials I offer on Craftsy will still be in the store.
What should you do to make sure this doesn't affect you too much?
Take the time today to download all the patterns you have saved in your pattern library at Craftsy
to your own computer. And – if you want to make sure you get some of my patterns/tutorials be sure to purchase them and download them ASAP! I have no idea what the changes are going to be and how that will affect the pricing of them. I have highlighted some of my more popular patterns on this post so you can get to them easily.
And if you have patterns listed on Craftsy and are freaking out … check out this post "How to move your shop from Craftsy" over on Patchwork Posse to help make this transition easier-ish.
I'll admit … I haven't really taken this all in. The amount of work it's going to be to save as much info as I can of the 109 patterns/tutorials listing information onto my computer so I don't have to completely rewrite everything … in 8 days … in the middle of the holidays. Yeah! I guess I should just stick to my motto "make it work!"