Two (well, technically seven) more blocks from the Perfect 10 Quilt book are completed!  After this week there are just two more to go! First, we had to make six Neapolitan blocks. 
These are small and went together fast.  I even used up some of my layer cake scraps to make three of them. 
The other three (the orange ones) were made from a single piece from the layer cake.
Once the Neapolitan blocks were complete it was time to create the "Peaches 'n Cream" block.  I think this one is probably my favorite block of the quilt.  The ombre confetti metallic Aubergine by V and Co for Moda Fabrics made for such a cool background creating even more effect than you'd expect. Next week I'll reveal the final two blocks for this sampler quilt and in two weeks I'll have a finished quilt top to show you!
Here's what the top of my quilt looks like so far … still a few blocks to add and some sashings but she's definitely getting close!
~|~|~|~ Find out how you can join in the fun HERE and be sure to see what the other participants are using for their fabrics in this fun quilt! Cynthia of Dream Quilt Create
Gina of Thread Grafitti
Greg of Grey Dogwood Studio
Heidi of Buttons and Butterflies
Jennie of Porch Swing Quilts
Kim of Persimon Dreams
Melanie of A Bit of Scrap Stuff
Pam of Pam Kitty Morning
Sinta of Pink Pincushion
Sondra of Out of the Blue Quilts ~|~|~|~ affiliate ads
~
~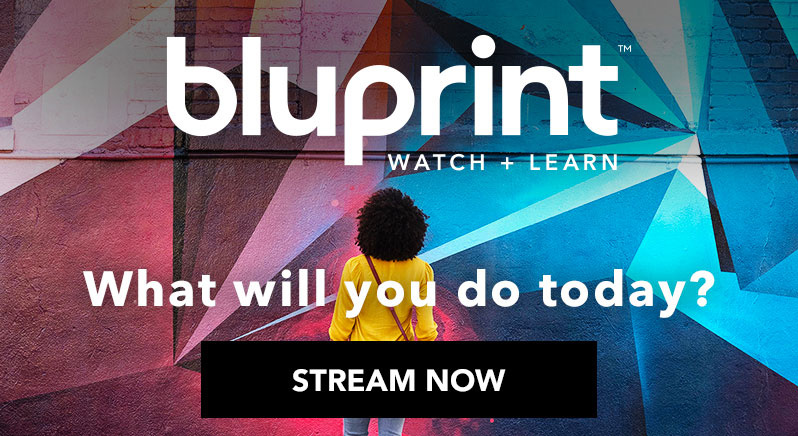 amzn_assoc_placement = "adunit0";
amzn_assoc_search_bar = "true";
amzn_assoc_tracking_id = "persidream-20";
amzn_assoc_search_bar_position = "bottom";
amzn_assoc_ad_mode = "search";
amzn_assoc_ad_type = "smart";
amzn_assoc_marketplace = "amazon";
amzn_assoc_region = "US";
amzn_assoc_title = "Shop Related Products";
amzn_assoc_default_search_phrase = "quilting";
amzn_assoc_default_category = "All";
amzn_assoc_linkid = "d0fa303df26abb904c41fd804c82fc62";