Happy Sunday everyone! I know you're all anxiously awaiting the sixth and final Project QUILTING Challenge of Season 5 to get posted. After you get your rotary blades changed, your machine cleaned out, and your thread ready…please take a few minutes to either add or update the Project QUILTING button you have on your blog.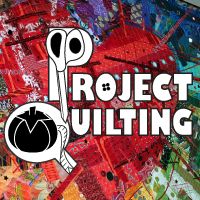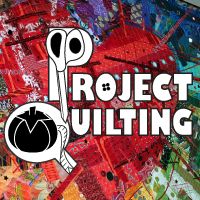 If you grab the code in the box this beautiful new button created by Trisha Frankland will show up on your blog sidebar and help spread the word about these inspirational challenges!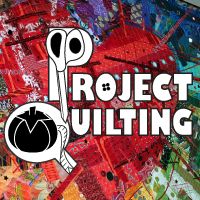 I am showing the button twice because I just tested the code below the button to see if it worked…it did!
This button links back to the 'What is Project QUILTING' post and I'll be sure to keep that updated with all the 'off season' challenges happening for the next 9 months until Season 6 starts in January 2015.